Pottstown Car Accident Lawyers
Nationally Recognized Firm. Available 24/7. Call
(610) 492-7155

.

Were you or a loved one injured in an auto accident? With the help of a Montgomery County car accident attorney at our office, you can seek financial compensation to help you move forward. We have been serving the greater Southeastern Pennsylvania areas since 1963, during which time we have successfully obtained million-dollar settlements and verdicts for our car accident clients.

Mayerson Injury Law, P.C. serves injury victims throughout Montgomery, Chester, and Berks counties, including Collegeville, Royersford, Boyertown, Gilbertsville, Douglasville, Ephrata and Phoenixville, from our office in Pottstown. Contact us today.
What Is Limited-Full Tort?
In approximately 1990, our legislatures passed a law enabling insurance companies to sell a type of automobile insurance called, Limited Tort. The intent of the law was to contain what was perceived as the spiraling cost of automobile insurance.
n exchange for an approximate 20% reduction in premium cost, a person who selects Limited Tort coverage has waived their right to receive compensation for any Non Economic Losses. However, a person with a Limited Tort policy may still make a claim for, and collect, all their Economic Losses.
Economic Losses
Lost wages
Unpaid medical bills (co-pays)
Collision damages.
Non Economic Losses
Loss of life's pleasures
Disfigurement
Any pain or suffering
Thus, if you sustain an injury in an automobile accident due to the negligence of another driver, and you have a Limited Tort insurance policy, you may be limited to make a claim only for your out-of-pocket expenses. This may also make it nearly impossible to find a lawyer to represent you on a contingency fee basis as it is unlikely that the lawyer will be able to earn a fee.
However, there are exceptions to Limited Tort. For instance, if you sustain a serious impairment of a bodily function, you may be deemed to "overthrow the Limited Tort threshold." Generally, such an injury must be more than a simple whip lash injury, and usually involves the need for medical care over an extended period of time.
We'll Review Your Auto Accident Case for Free!
Don't hesitate to find out how much your auto accident claim could be worth. Our Montgomery County car accident lawyers have the insights and tenacity to help you assert your rights against a stingy insurance company. Find out if you can file a strong car accident claim!
Typically, a case can be filed if your accident was caused by another motorist's negligent or reckless driving behaviors, of which can include:
Failing to signal while turning or changing lanes
Disobeying traffic signs / signals
Distracted driving / texting and driving
Driving well above or below the posted speed limit
Improper / excessive lane changing or passing other cars
Driving while drunk or drugged
Proving liability is key to recovering maximum compensation. At Mayerson Injury Law, P.C., our legal team has been serving injured client since 1963 and has extensive experience in this area of the law. Schedule a free consultation today and get started on your compensation claim.
See what we can do for you after a car accident by contacting an accident lawyer from our office today.
Recommended Reading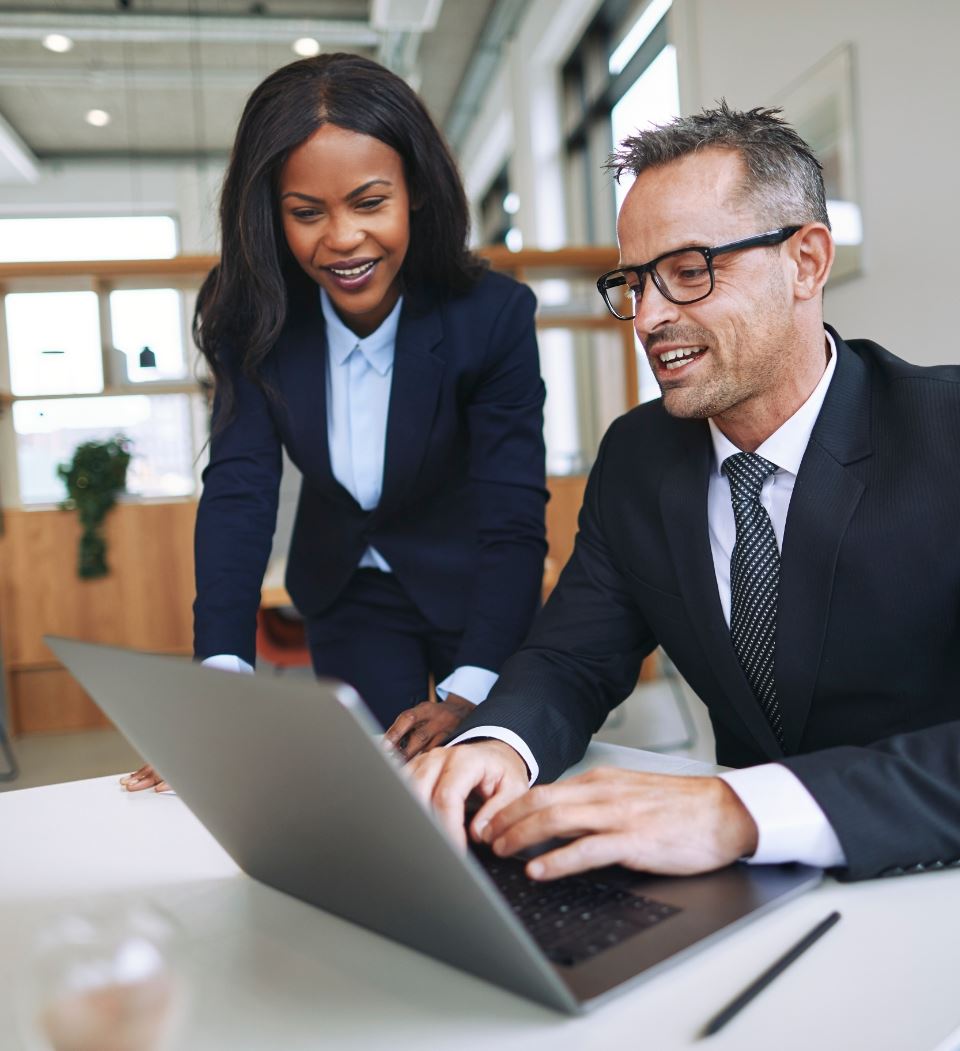 Personal Injury Law is Our Focus
Determined to Recover Maximum Compensation
Proven Advocacy in Pottstown Since 1963
Not sure if you have a case? Mayerson Injury Law, P.C. can review your case completely free of charge, so don't hesitate to contact an auto accident lawyer at our office to schedule an appointment. Are you ready to take the first step in pursuing justice? Don't hesitate to contact our team today.
Wherever you are located in Southeastern Pennsylvania, we are ready to travel to you if necessary to discuss your legal rights and options, and we operate on a no recovery, no fee basis. Get decades of legal experience on your side today— Contact Mayerson Injury Law, P.C.
Time is of the essence. Call (610) 492-7155 before your accident case expires.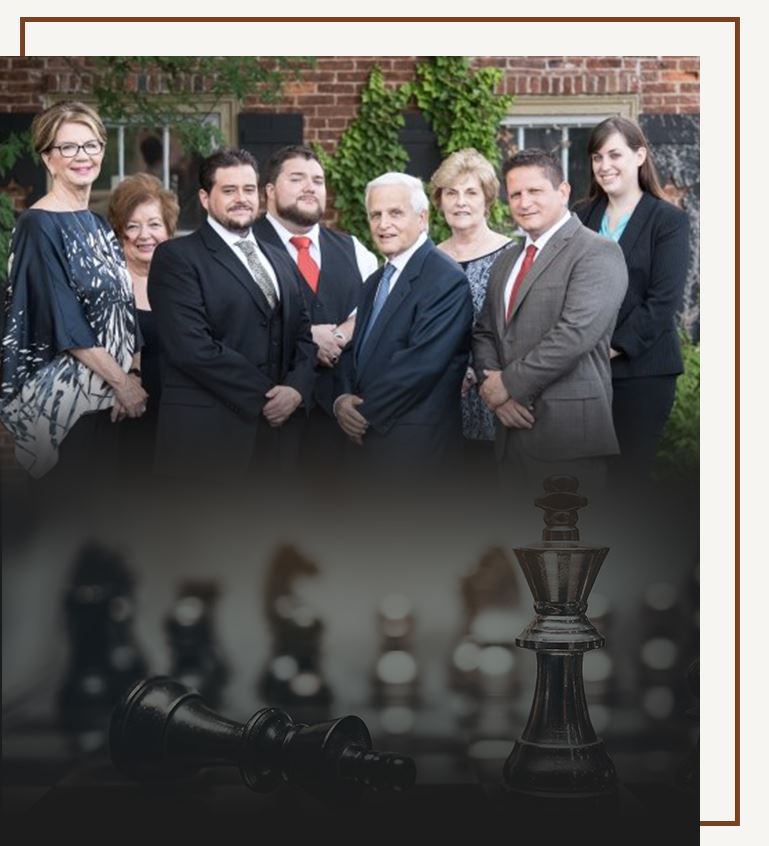 Insurance Bad Faith $21,000,000.00

Injured Good Samaritan $1,965,000.00

Reckless Driver Car Accident $1,600,000.00

Head On Collision Case $1,150,000.00

Young Single Mother Permanently Disabled in Head-On Collision $1,150,000.00

Father of Three $1,130,000.00

Truck Driver $1,075,000.00

Underinsured Motorist Arbitration $1,025,000.00

Teenage Motorcyclist $1 Million

Settlement for Head-On Collision $865,000.00
Why Choose Mayerson Injury Law?
Largest Insurance Bad Faith Verdict in PA History for a Policy Holder Against Their Insurance Company

Record Breaking Results & Over 100 Years of Combined Experience

You Won't Pay Unless We Recover Compensation For You

If You Can't Travel, We Will Come to Your Home or Hospital

We Offer Free & Confidential Case Evaluations

Tailored Representation to Fit You & Your Family's Needs