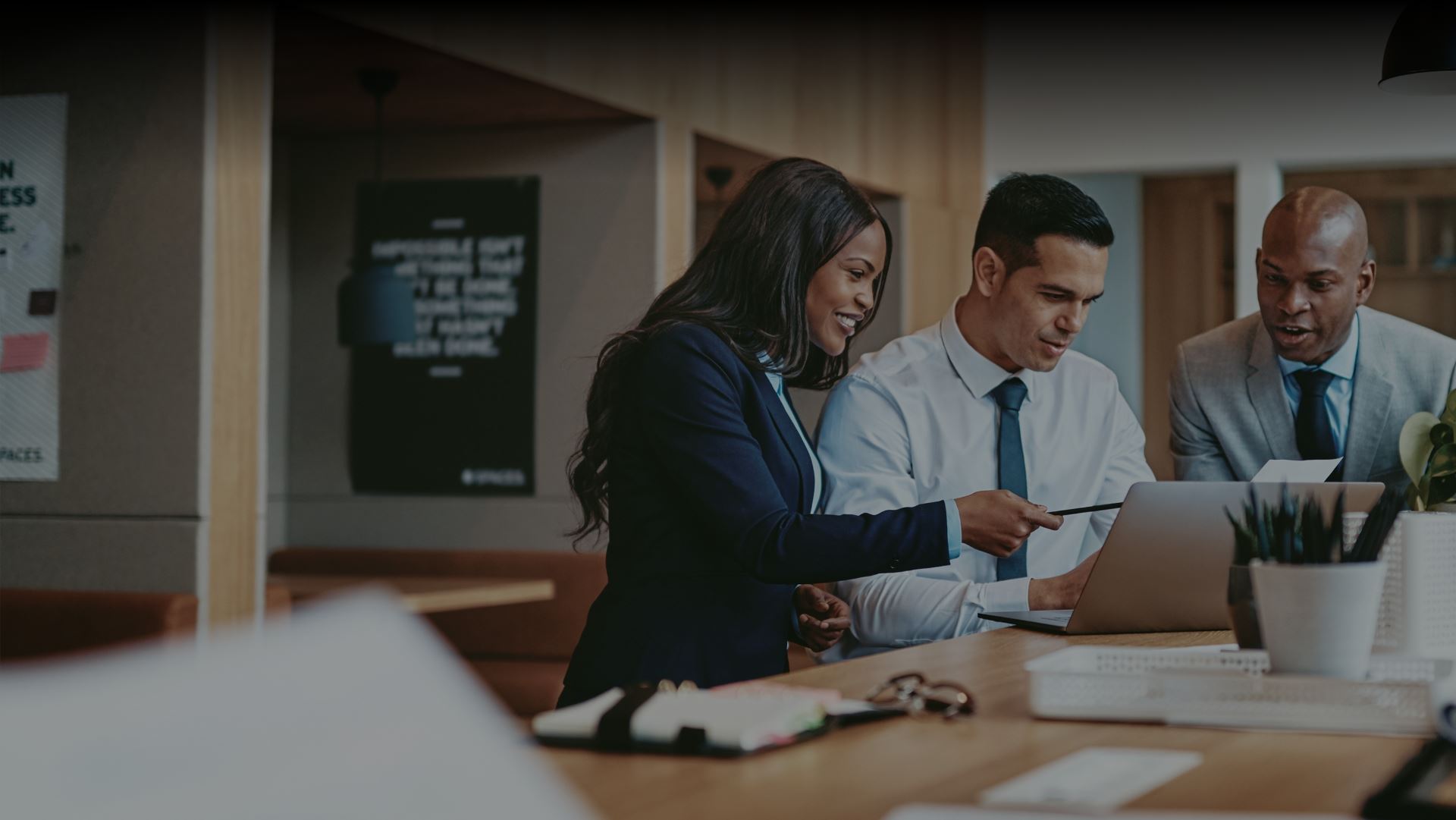 When You're Injured, Every Moment Matters
Mayerson Law Wins
Local Lawyers | National Reputation | Est. 1963
$2,650,000 Retired School Custodian
$1,965,000 Injured Good Samaritan
$1,600,000 Reckless Driver Car Accident
$1,150,000 Young Single Mother Permanently Disabled in Head-On Collision
$1,150,000 Head On Collision Case
$1,130,000 Father of Three
Pottstown Personal Injury Attorney
1 North Sunnybrook Road
Pottstown, PA 19464
Serving Montgomery, Chester & Berks County
Have you been wrongfully injured in an accident that could have been avoided? The Mayerson Injury Law Firm has been helping families in this region seek full compensation since 1963. We practice personal injury law exclusively, so you can rest assured that our attention won't be focused on anything else as we pursue your case.
Our team of personal injury lawyers have more than 75 years of collective experience fighting for the full, just compensation that our clients deserve and we don't charge any fees until you win. For over five decades, Mayerson Injury Law, P.C. has been the leading local personal injury law firm in the area.
Our strategic approach has proven successful time and again, gaining Mayerson Law recognition at the national level dating back to the first class action lawsuit filed against the pharmaceutical companies responsible for causing terminal cancer to our war veterans, and their unborn children, who were exposed during combat to the dioxin contained in the defoliant, "Agent Orange."
We invite you to learn more about our firm during a free consultation with an injury attorney from our firm. We are committed to helping our clients seek maximum compensation for their injuries.
We have been doing this for over a generation, during which time we have successfully obtained millions of dollars in verdicts and settlements on behalf of hundreds of clients.
---
Call (610) 492-7155 to schedule a free case evaluation and learn how we can help.
---
Get To Know Mayerson Injury Law
We've Recovered Tens of Millions on Behalf of Clients & We Will Fight to Get You Compensation You Deserve!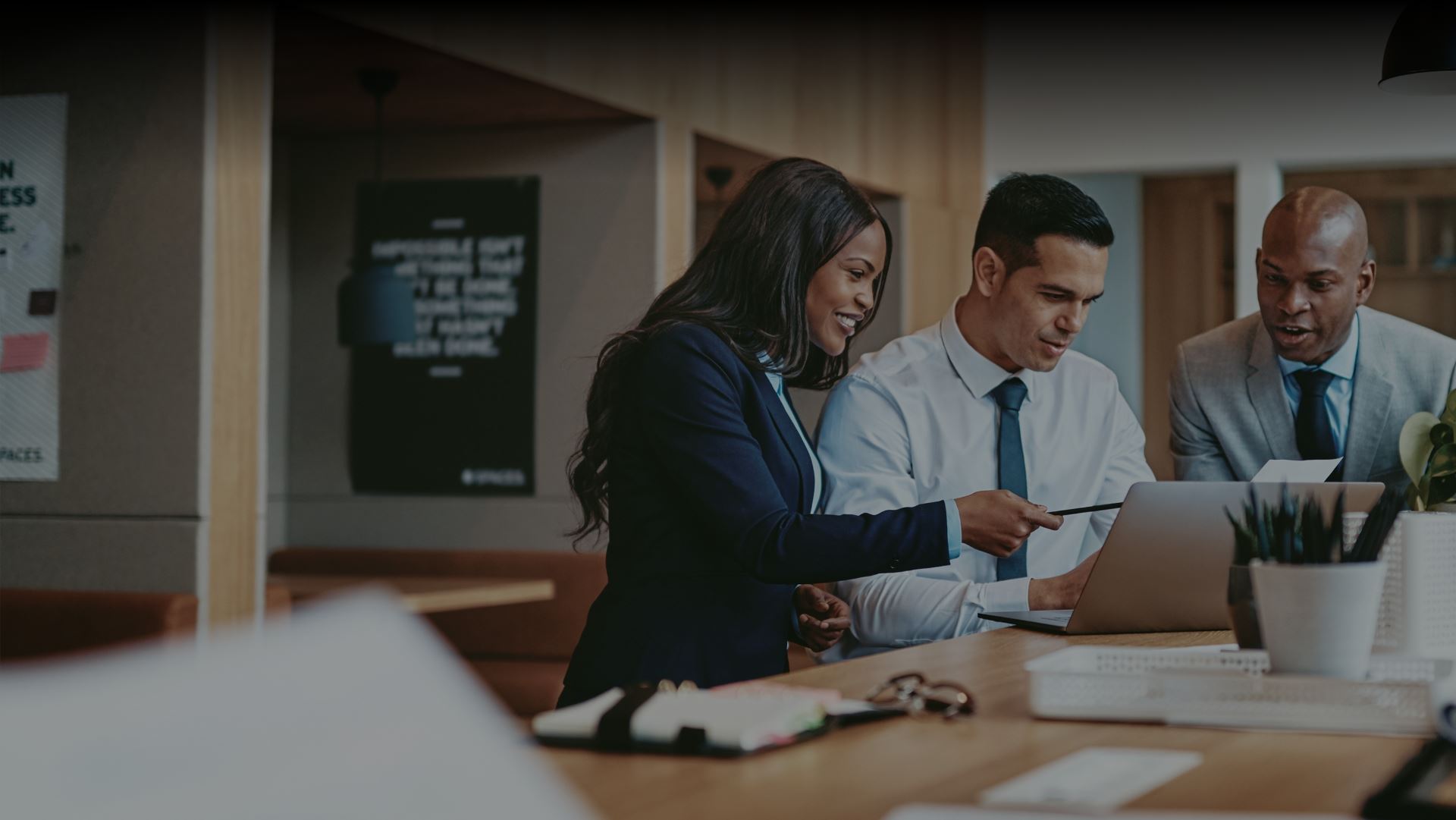 Why Choose Mayerson Injury Law?
Pottstown's Premier Personal Injury Law Firm

We are not a big box law firm operating on volume, assigning cases to inexperienced lawyers

Record Breaking Results Dating Back to 1963

Largest Insurance Bad Faith Verdict in Pennsylvania History, Entered by a Trial Court Judge Sitting as the Fact Finder

We are Pottstown's preeminent personal injury law firm with over fifty 5-Star Google Reviews from real personal injury clients

We are a boutique law firm with decades of experience battling insurance company tactics

You Won't Pay Unless We Recover Compensation For You

If You Can't Travel, We Will Come to Your Home or Hospital

We Offer Free & Confidential Case Evaluations
When to Hire a Personal Injury Lawyer
According to the law, injury victims only have a set amount of time to file a personal injury claim before they lose their legal right to do so. This law is called the statute of limitations.
According to the Pennsylvania Consolidated Statutes Title 42 section 5524, the statute of limitations for personal injury cases in the state of Pennsylvania is two years. This means you have two years from the date your injury occurred to file, or you will risk losing your right to do so along with your right to pursue compensation. It's important to note, however, exceptions that can either shorten or extend this time period do exist, so it's crucial you speak to our experienced Pottstown personal injury attorney about the specifics of your claim as soon as you can.
Guiding You Through the Claims Process
In addition to navigating you through the statute of limitations an experienced team is committed to working for your best interest every step of the way, and we always fight for maximum compensation. Our firm knows that recovering proper compensation is a big step in getting your life back on track after suffering a serious injury.
When you hire an attorney from our firm we can help you by:
Leading you through the legal process to ensure all the correct procedures are followed
Thoroughly investigating your claim to ensure no pertinent information is lost
Determining who is liable for your injuries
Gathering evidence when relevant to support your claim
Negotiating with insurance companies on your behalf
When necessary, representing you at trial
The statute of limitations has a big impact on your ability to file a claim so don't wait to speak to an experienced lawyer. Mayerson Injury Law, P.C. offer free, no-obligation consultations so you have nothing to lose by contacting our firm today!
Start Pursuing Justice Today
After you've sought medical treatment for your injury, we encourage you to contact Mayerson Injury Law, P.C. for a free consultation with an attorney at our office. Pennsylvania's statute of limitations means that you have to take legal action within two years of the accident in order to recover financial damages. You should not wait to seek the legal counsel of a lawyer from our firm.
We are available to our clients by text and email 24/7 and are a full-service personal injury law firm with an experienced staff and aggressive thoughtful attorneys. Most importantly, we are here to help you and your family.
---
Call our office today to schedule a free case evaluation. You won't pay any legal fees unless we recover compensation for you.
---
Our Victories
$21 Million
Judge finds insurer risked public safety by permitting return of vehicle with structural repair failures after vehicle declared total loss and paid its attorneys $3 million defending resulting bad faith case to price us out of court. See Case Results for details on appeal.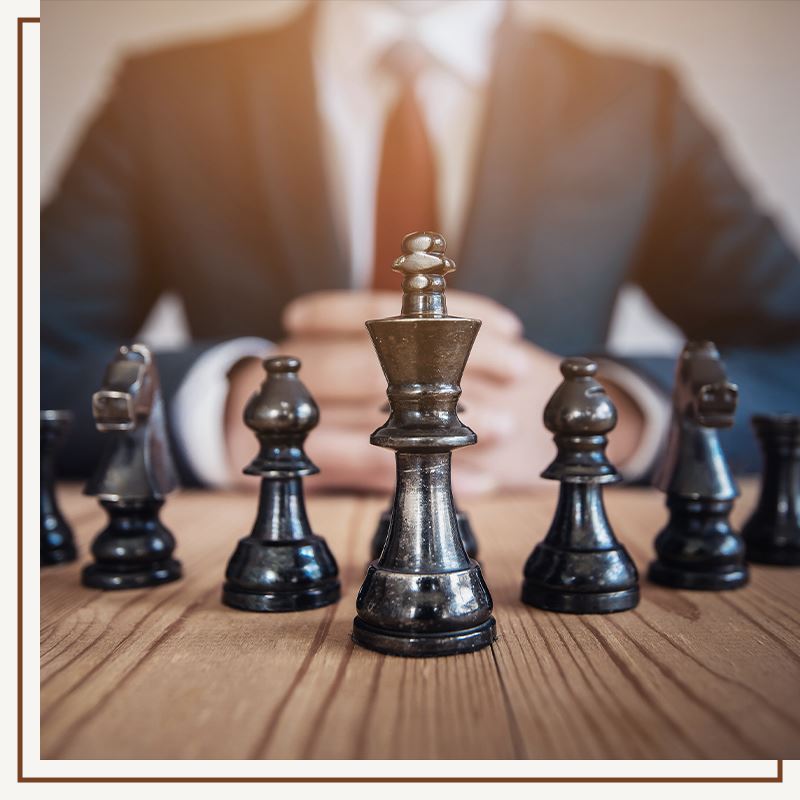 Determined to Recover Maximum Compensation Personal Injury Law is Our Focus
Real 5-Star Reviews from Real CLients
Highly Rated
Even though the insurance company gave us the run around, Ben was able to make sure he obtained a settlement for me in the end.

Erik K.

Not only did Ben resolv the claim with all parties quickly, he got me a settlement for above and beyond what I thought possible.

Kris

They went over and above having my files reviewed and kept me aware of their progress.

Constance S.
Schedule Your Free Case Evaluation
We proudly serve areas throughout Southeastern Pennsylvania, including: Audubon, Berks County, Bethlehem, Birdsboro, Boyertown, Chester County, Coatesville, Conshohocken, Douglassville, Exton, Gilbertsville, Norristown, Oaks, Phoenixville, Plymouth meeting, Pottstown, Reading, Schwenksville, Spring City, and Trappe.
*We make home and hospital visits to attend to our clients who can't make it to our office.