Nationally Recognized Firm
Our goal is to win your trust and your case.
Personal Injury Claims in Montgomery, Chester & Berks Counties
We Can Help! Call Our Pottstown Firm at
(610) 492-7155

.
You are entitled to take legal action if you've been wrongfully injured in an accident that was not your fault. At Mayerson Injury Law, P.C., we have been helping clients seek maximum compensation since 1963. Our attorneys have recovered millions of dollars in verdicts and settlements, including a $21 million verdict, building a strong reputation for success and earning a number of awards and accolades along the way. Our Montgomery County personal injury attorneys can also help you file any type of insurance claim or third-party claim. We will handle the paperwork, negotiations, and other hassles with skill and determination so that you can focus on healing from your injuries!
---
Call us today at (610) 492-7155 to schedule a free case evaluation.
---
Continue Reading
Read Less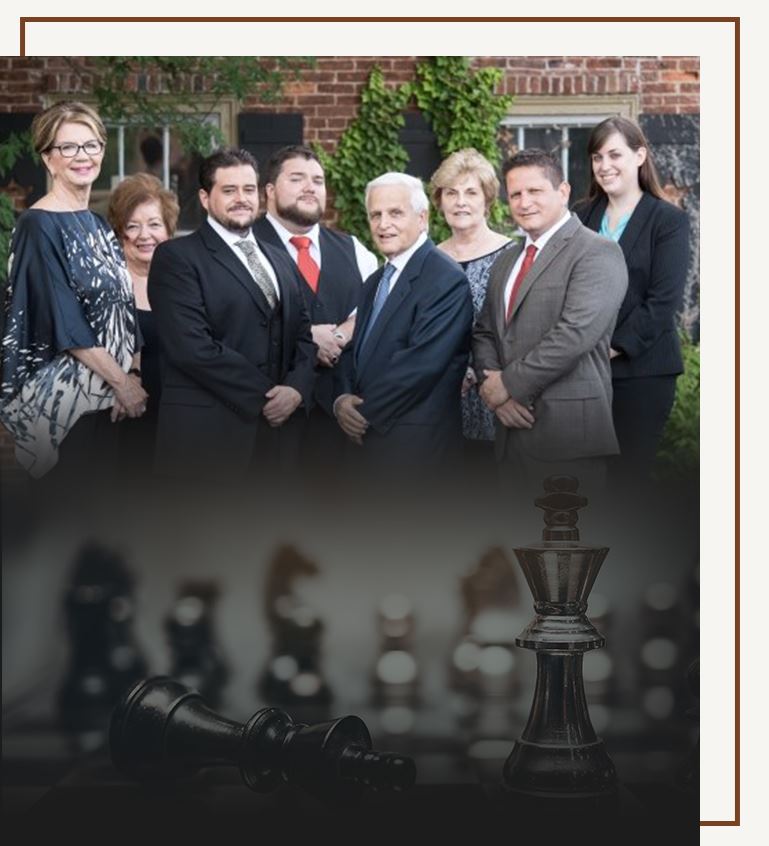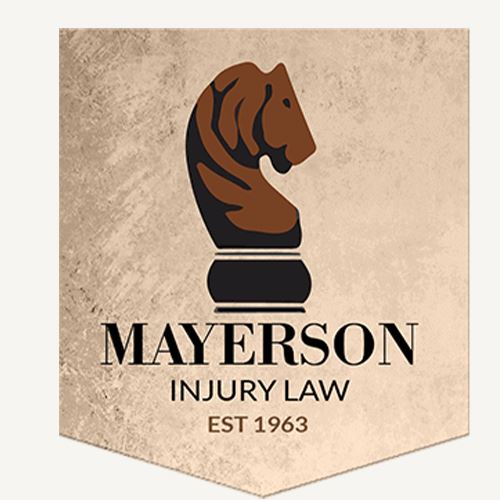 Contact Mayerson Injury Law, P.C. Today!
After an accident, there is no time to waste. As soon as you have sought medical treatment for your injuries, you should speak to an attorney at our office. We encourage you to take legal action sooner rather than later because the Pennsylvania statute of limitations permits victims no more than two years after an accident to take legal action. Speak to Mayerson Injury Law, P.C. today for more information.
---
Schedule a free case evaluation with our firm today.
---
Why Choose Mayerson Injury Law?
We are not a big box law firm operating on volume, assigning cases to inexperienced lawyers

Record Breaking Results Dating Back to 1963

Largest Insurance Bad Faith Verdict in Pennsylvania History, Entered by a Trial Court Judge Sitting as the Fact Finder

We are Pottstown's preeminent personal injury law firm with over fifty 5-Star Google Reviews from real personal injury clients

We are a boutique law firm with decades of experience battling insurance company tactics

You Won't Pay Unless We Recover Compensation For You

If You Can't Travel, We Will Come to Your Home or Hospital

We Offer Free & Confidential Case Evaluations
Schedule A Free Consultation
We've Recovered Tens of Millions On Behalf of Clients Mayerson Injury Law Wins!
$2,650,000 Retired School Custodian
$1,965,000 Injured Good Samaritan
$1,600,000 Reckless Driver Car Accident
$1,150,000 Young Single Mother Permanently Disabled in Head-On Collision
$1,150,000 Head On Collision Case
$1,130,000 Father of Three