Pottstown Catastrophic Injury Attorneys
Serving Injury Victims in Montgomery, Chester & Berks Counties
If you suffered a severe, catastrophic injury in an accident caused by someone else's negligence, you are likely wondering what your next step should be. With so much up in the air and little clarity, you need the support of a trusted catastrophic injury lawyer in Pottstown.
At Mayerson Injury Law, P.C., we guide injury victims through the process of filing a claim and seeking justice for the wrongs they have suffered. With our help, you may be able to obtain substantial compensation to cover your losses and help you move forward from this devastating situation.
Contact us online or give us a call at (610) 492-7155 to request a free initial consultation today.
When to Hire a Catastrophic Injury Lawyer
In personal injury cases it's often suggested that hiring an attorney as soon as possible following your accident can have an impact on your case. The State of Pennsylvania allows up to two years from the date of the accident to file your claim. It's important that you contact an attorney as soon as you can so they can assist you in the necessary preparation for your case. Not only can an attorney help investigate your accident and compile helpful documentation of the circumstances surrounding your accident, an attorney can also help you understand your rights and chances for recovery.
Types of Catastrophic Injuries
A catastrophic injury is generally considered to be any kind of injury that causes long-term or permanent damage. They are usually severe physical injuries or injuries that cause mobility or cognitive issues.
We represent individuals who have suffered catastrophic injuries including:
Paralysis
Concussions and head injuries
Amputations
Severe burns
Organ damage
Damages in Catastrophic Injury Claims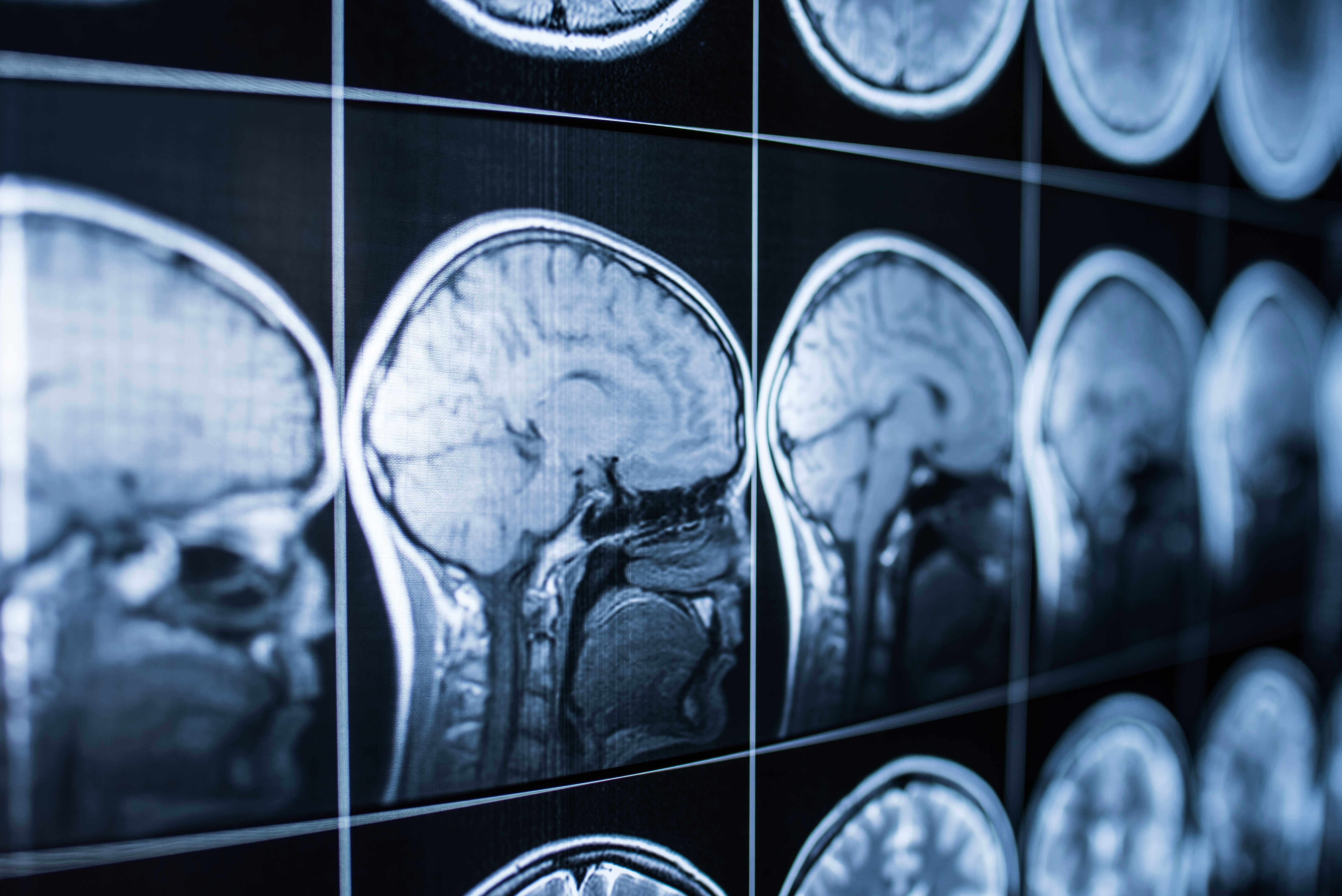 Due to the severe nature of catastrophic injuries, you may be eligible for substantial compensation if you can prove the negligent party's liability. At Mayerson Injury Law, P.C., our goal is to put together that airtight case you need to receive the full compensation to which you are entitled. Our catastrophic injury attorneys in Pottstown go the extra mile to get you every penny you deserve.
Potential damages in a catastrophic injury claim include:
Lost wages
Medical bills
Pain and suffering
Mental anguish
Reduced quality of life
Diminished earning potential
Wrongful death, in the event that you lost a loved one after they suffered a catastrophic injury
Filing a personal injury claim can be daunting, but with Mayerson Injury Law, P.C. on your side, you will be positioned for success from the very beginning.
To learn more about how our firm can help you, please call (610) 492-7155.
Retired School Custodian $2,650,000

Injured Good Samaritan $1,965,000.00

Reckless Driver Car Accident $1,600,000.00

Young Single Mother Permanently Disabled in Head-On Collision $1,150,000.00

Head On Collision Case $1,150,000.00

Father of Three $1,130,000.00

Truck Driver $1,075,000.00

Underinsured Motorist Arbitration $1,025,000.00

Settlement for Head-On Collision $865,000.00

Driver with Prior Spine Surgery $750 Thousand
Highly Rated
Real 5-Star Reviews From Real Clients
- Erik K.

- Kris

- Constance S.

- Michael W.

- William
Why Choose Mayerson Injury Law?
Our Trial Attorneys Win!
Largest Insurance Bad Faith Verdict in Pennsylvania History, Entered by a Trial Court Judge Sitting as the Fact Finder

Record Breaking Results & Over 100 Years of Combined Experience

You Won't Pay Unless We Recover Compensation For You

If You Can't Travel, We Will Come to Your Home or Hospital

We Offer Free & Confidential Case Evaluations

Tailored Representation to Fit You & Your Family's Needs
You Won't Pay Unless We Win.
Request your free case evaluation today to learn about your legal options and how we can help you.