Nationally Recognized Firm
Our goal is to win your trust and your case.
Pottstown Catastrophic Injury Attorneys
Serving Injury Victims in Montgomery, Chester & Berks Counties
If you suffered a severe, catastrophic injury in an accident caused by someone else's negligence, you are likely wondering what your next step should be. With so much up in the air and little clarity, you need the support of a trusted catastrophic injury lawyer in Pottstown.
At Mayerson Injury Law, P.C., we guide personal injury victims through the process of filing a claim and seeking justice for the wrongs they have suffered. Serious injuries often result in longer-lasting issues and possible disability.
Our Pottstown catastrophic injury attorney understands this difference and can help fight for the larger compensation required for such harm. With our help, you may be able to obtain substantial compensation to cover your losses and help you move forward from this devastating situation.
---
Contact us online or give us a call at (610) 492-7155 to request a free initial consultation with a serious injury attorney serving Montgomery County.
---
What Counts As A Serious Catastrophic Injury?
A serious or catastrophic injury is an injury that results in a severe fracture, disfigurement, dismemberment, or death. A catastrophic injury is generally considered to be any kind of injury that causes long-term or permanent damage. They are usually severe physical injuries or injuries that cause mobility or cognitive issues. The nature of these injuries may require a catastrophic injury attorney in order to recover the needed compensation for lifestyle adjustments and future medical needs.
Types of Catastrophic Injuries Our Law Firm Handles
At Mayerson Injury Law, P.C., we put your needs first. After a serious injury, you deserve someone on your side advocating on your behalf. We go above and beyond to pursue the compensation you deserve during such a traumatizing and difficult time. Let us help you through the process from start to finish.
Our Montgomery County catastrophic injury lawyers represent those who have suffered serious injuries including:
Severe burns
Severe fractures
Amputations
Concussions and head injuries
Organ damage
Paralysis
When to Hire a Catastrophic Injury Lawyer
In personal injury cases it's often suggested that hiring an attorney as soon as possible following your accident can have an impact on your case. The State of Pennsylvania allows up to two years from the date of the accident to file your claim. You must contact a serious injury attorney as soon as possible so they can assist you in the necessary preparation for your case.
Not only can an attorney help investigate your accident and compile helpful documentation of the circumstances surrounding your accident, an attorney can also help you understand your rights and chances for recovery.
---
Call (610) 492-7155 to speak with experienced catastrophic injury attorneys serving Montgomery County at Mayerson Injury Law, P.C.
---
What Causes Common Burn Injuries?
Burn injuries can occur in nearly any situation where you are exposed to high heat levels. Even a sunburn can be a first or second-degree burn. However, some of the problems that can arise because of negligence—such as someone spilling a hot liquid on you or purposely causing a fire that burns you—can cause third-degree burns.
Burn injuries are often some of the most severe because they cause physical harm and scarring, which also impacts your emotional state.
What Are Severe Fractures?
While most people recover from broken bones with time and care, some of the most severe fractures can cause lifelong pain. If the broken bone penetrates through your skin or doesn't heal correctly, you may have long-term problems. Severe fractures can occur in crashes, construction site accidents, slip and falls, and more.
What Are the Common Reasons for Amputation?
An amputation can occur in numerous situations, including those involving negligence. For instance, if you contract an infection that threatens parts of your body, the extremity where the infection is may need to be amputated. However, losing a limb may also occur because of surgical errors, crashes, and more. In these cases, you may have legal rights to hold the negligent party accountable.
---
Reach out to lawyers with years of experience handling serious injury claims. Call (610) 492-7155 for a free consultation with a skilled Montgomery catastrophic injury attorney at Mayerson Injury Law, P.C.
---
What Damages Can Your Recover in Catastrophic Injury Claims?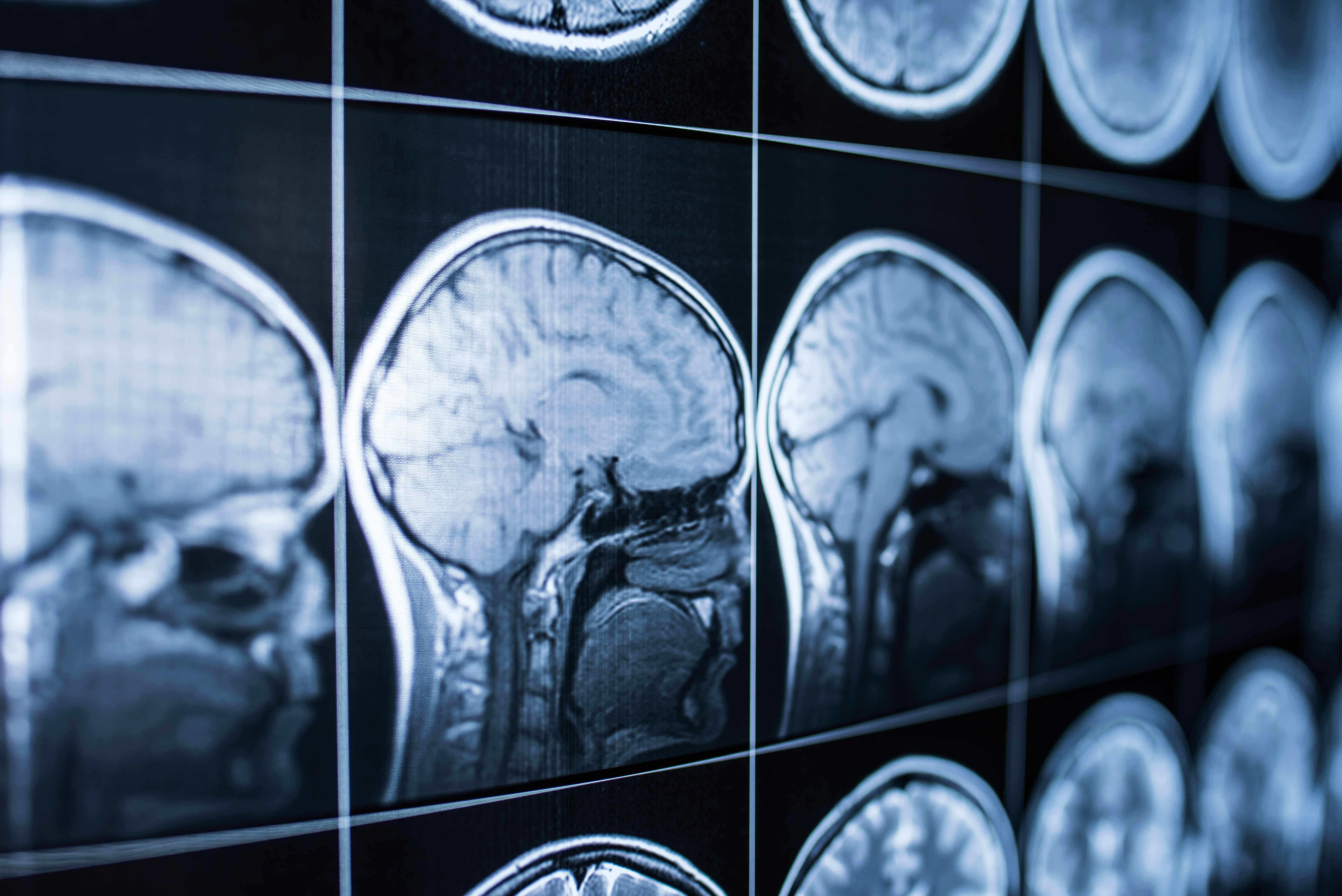 Due to the severe nature of catastrophic injuries, you may be eligible for substantial compensation if you can prove the negligent party's liability. At Mayerson Injury Law, P.C., our goal is to put together that airtight case you need to receive the full compensation to which you are entitled. Our catastrophic injury attorneys in Pottstown go the extra mile to get you every penny you deserve.
Potential damages in a catastrophic injury claim include:
Lost wages
Medical bills
Pain and suffering
Mental anguish
Reduced quality of life
Diminished earning potential
Wrongful death, in the event that you lost a loved one after they suffered a catastrophic injury
Contact

(610) 492-7155

for a Free Case Evaluation
Whenever you suffer an injury, it can impact your life in many different ways. Unfortunately, some injuries can cause significantly life-altering damages, and you may be unsure of what comes next. If someone else causes your injuries, you have the right to file a personal injury claim.
If you suffer a serious injury, you should know what rights you have to pursue compensation, especially because these types of injuries can impact your entire life. Do not hesitate to reach out to a catastrophic injury attorney immediately.
Filing a personal injury claim can be daunting, but with Mayerson Injury Law, P.C. on your side, you will be positioned for success from the very beginning.
---
To learn more about how our firm can help you, please call (610) 492-7155.
--- Even though the insurance company gave us the run around, Ben was able to make sure he obtained a settlement for me in the end.

Erik K.

Not only did Ben resolv the claim with all parties quickly, he got me a settlement for above and beyond what I thought possible.

Kris

They went over and above having my files reviewed and kept me aware of their progress.

Constance S.
Why Choose Mayerson Injury Law?
We are not a big box law firm operating on volume, assigning cases to inexperienced lawyers

Record Breaking Results Dating Back to 1963

Largest Insurance Bad Faith Verdict in Pennsylvania History, Entered by a Trial Court Judge Sitting as the Fact Finder

We are Pottstown's preeminent personal injury law firm with over fifty 5-Star Google Reviews from real personal injury clients

We are a boutique law firm with decades of experience battling insurance company tactics

You Won't Pay Unless We Recover Compensation For You

If You Can't Travel, We Will Come to Your Home or Hospital

We Offer Free & Confidential Case Evaluations
Schedule A Free Consultation