Let Us Help You Navigate the Laws & Process We Will Be Your Legal Partner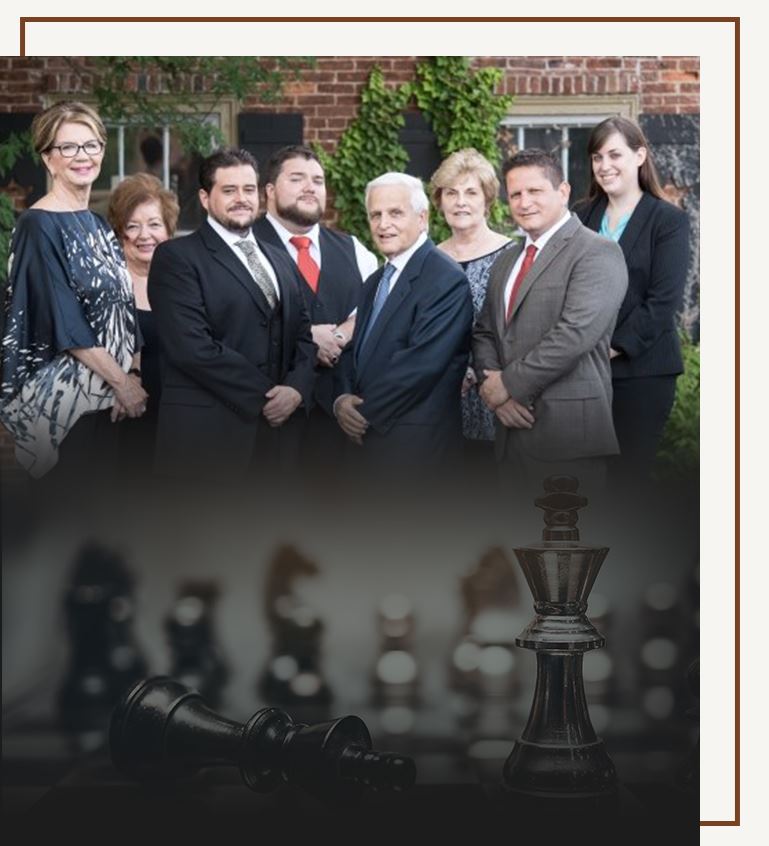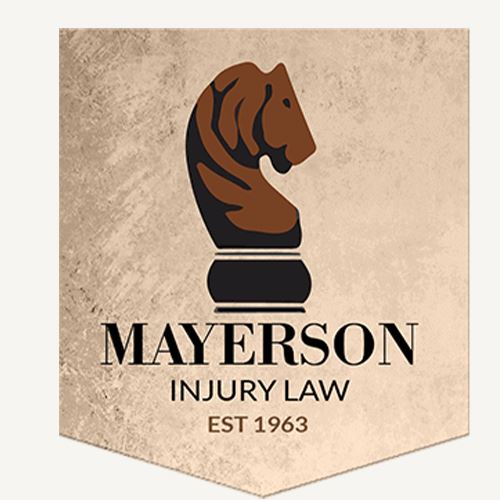 Our Philosophy
Accessible Personal Injury Attorneys in Pottstown
Choosing an attorney is difficult. It is an important decision that most people must approach with limited information. Beyond that, it is a decision that most people are forced to make at a time of great stress. The decision can be daunting. The truth is that there are many perfectly competent attorneys and law firms.
But many perfectly competent attorneys and law firms become so focused on the law that they forget that it is people's lives they are dealing with. We understand this important and often overlooked point and work closely with our clients every step of the way.
Continue Reading
Read Less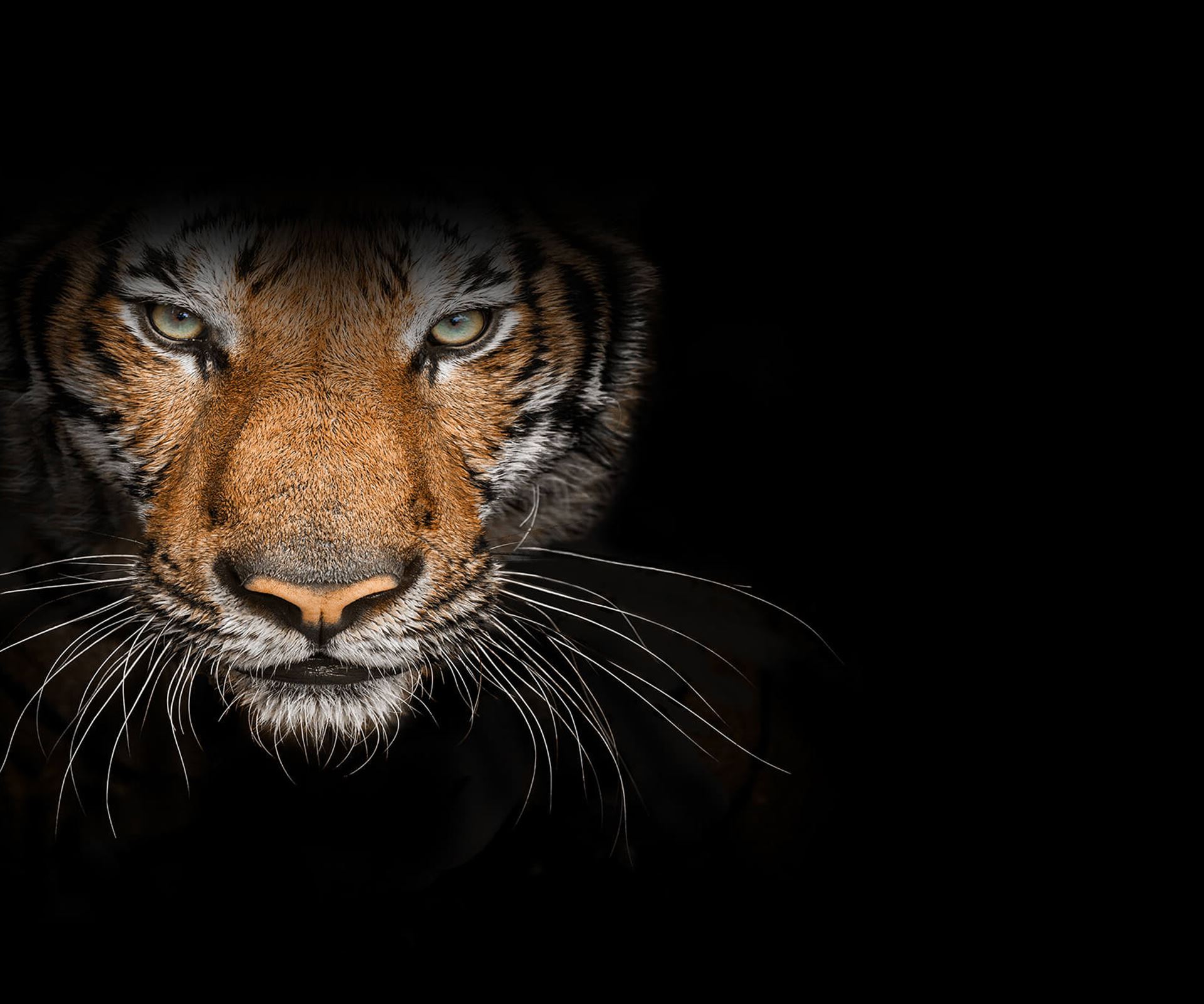 Why Choose Mayerson Injury Law?
We are not a big box law firm operating on volume, assigning cases to inexperienced lawyers

Record Breaking Results Dating Back to 1963

Largest Insurance Bad Faith Verdict in Pennsylvania History, Entered by a Trial Court Judge Sitting as the Fact Finder

We are Pottstown's preeminent personal injury law firm with over fifty 5-Star Google Reviews from real personal injury clients

We are a boutique law firm with decades of experience battling insurance company tactics

You Won't Pay Unless We Recover Compensation For You

If You Can't Travel, We Will Come to Your Home or Hospital

We Offer Free & Confidential Case Evaluations
We Work for You, but We Also Work with You
Getting fair compensation for injuries is never easy. Now more than ever, insurance companies are taking hard lines on injury claims and doing everything they can to minimize and even wholly avoid paying compensation to injured parties. No one knows what you have been through better than you. Our job is to help you tell your story.
It is a complicated process, and you will almost certainly have questions. We will be here to answer them and to discuss your concerns. If you have questions or want to know how your case is progressing, you can reach out to us and expect to speak to someone who knows your case and can answer your questions. While other firms may carry themselves as if you are privileged to have them as your attorneys, we realize that we are privileged to have you as our client.
We Will Be Your Partner
Being injured can impact many areas of your life. We are here to guide you in whatever way we can, identify issues you might run in to, and point you toward people who can help. Very few cases are perfect; most have problems. We will always be straightforward with you about those problems and what options exist for overcoming them. We understand that you are counting on a realistic evaluation of your case to plan your life and that of your family. We will give you an honest and well-reasoned opinion, based on years of experience, not puffery.
Serving Montgomery, Chester & Berks Counties Since 1963
If you or a loved one has been injured in an accident, we are here to help. Our Pottstown injury lawyers and staff offer decades of experience handing all aspects of personal injury litigation. We can guide you through every step of the process, work closely with you throughout your case, and always be here to answer your questions and address your concerns.
We've Recovered Tens of Millions On Behalf of Clients Mayerson Injury Law Wins!
$2,650,000 Retired School Custodian
$1,965,000 Injured Good Samaritan
$1,600,000 Reckless Driver Car Accident
$1,150,000 Young Single Mother Permanently Disabled in Head-On Collision
$1,150,000 Head On Collision Case
$1,130,000 Father of Three
We Accept Calls 24/7
Request A Free Case Evaluation