Let Us Help You Navigate the Laws & Process We Will Be Your Legal Partner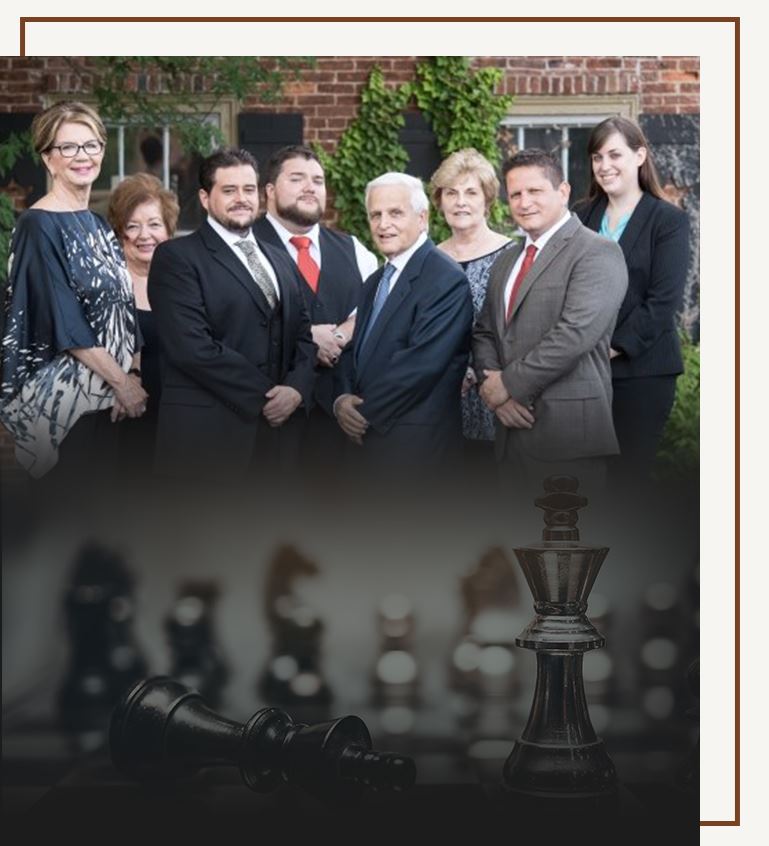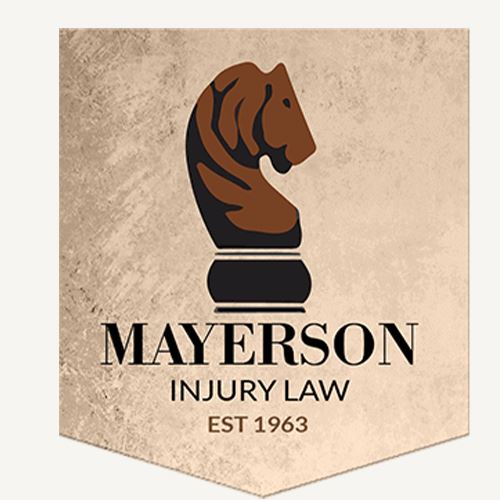 We Offer a Contingency Fee
The Difference of Working with Our Firm
At Mayerson Injury Law, P.C. there is no fee or cost to you until your case is resolved. This is called a Contingent Fee Agreement because our fee is contingent upon our results. The larger the settlement, the more money we earn. So our interests are almost always perfectly aligned.
Most, if not all, personal injury attorneys work on a contingency fee basis. Most law firms charge 1/3 of the recovery if the case can be settled without filing a lawsuit, and 40% if a lawsuit is necessary.
At Mayerson Injury Law, P.C. our standard fee is 1/3 prior to suit, and 40% after suit. However, we offer reduced fees for all children, and for adults who suffer catastrophic losses where our work is limited to identifying and collecting all available insurance coverage. These reduced fees start at 25% and move up, depending upon the complexity of the case. A reduced fee may be available for any case where the value of the loss greatly exceeds the value of the available insurance coverage.
Continue Reading
Read Less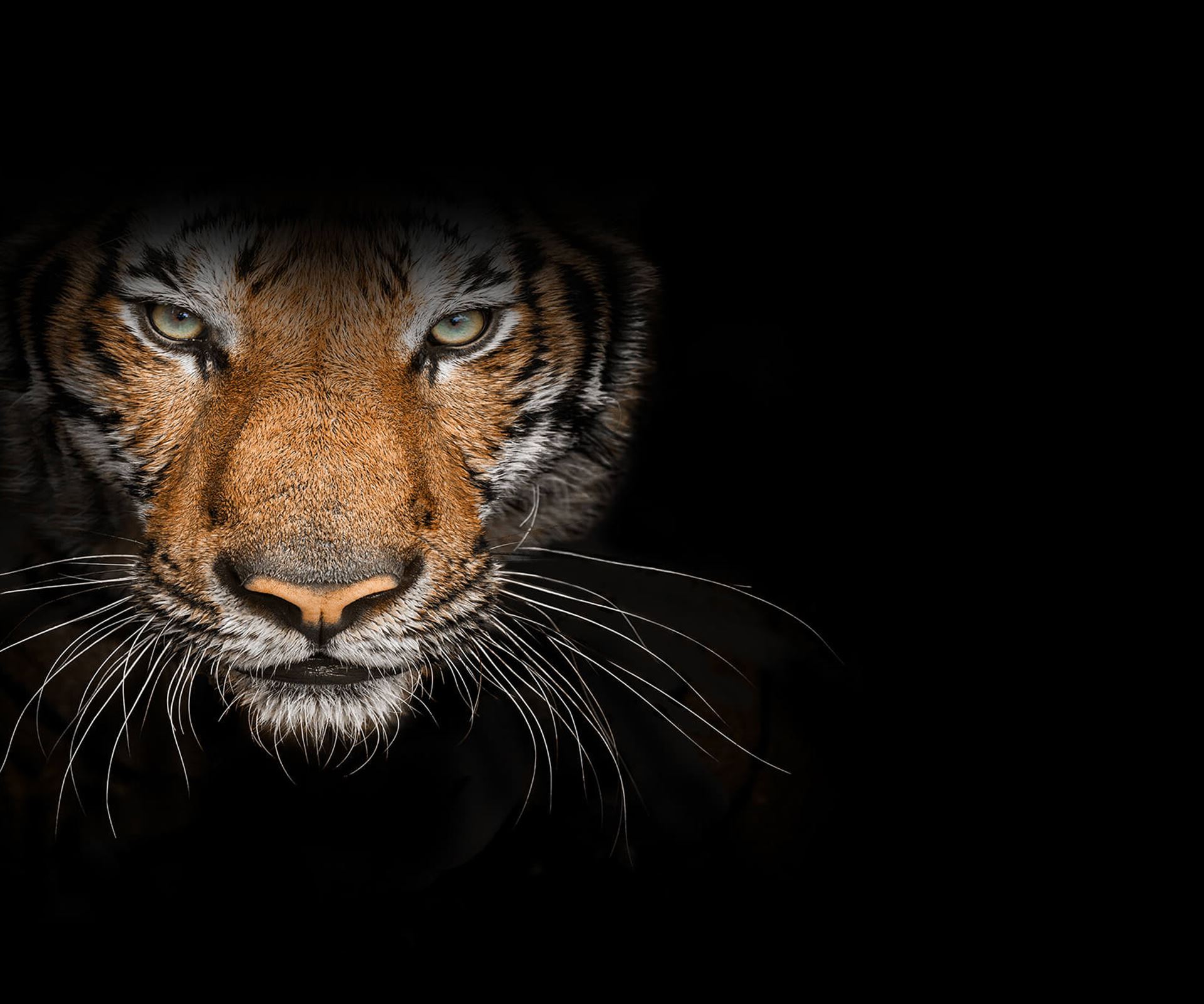 Why Choose Mayerson Injury Law?
We are not a big box law firm operating on volume, assigning cases to inexperienced lawyers

Record Breaking Results Dating Back to 1963

Largest Insurance Bad Faith Verdict in Pennsylvania History, Entered by a Trial Court Judge Sitting as the Fact Finder

We are Pottstown's preeminent personal injury law firm with over fifty 5-Star Google Reviews from real personal injury clients

We are a boutique law firm with decades of experience battling insurance company tactics

You Won't Pay Unless We Recover Compensation For You

If You Can't Travel, We Will Come to Your Home or Hospital

We Offer Free & Confidential Case Evaluations
The Difference of Working with Our Firm
When you hire a personal injury lawyer from our firm, you are the boss. We provide information, opinions, predictions, and make recommendations. But you decide whether to accept a settlement, or move toward trial. We will explain the entire process to you, including the risks and benefits of rejecting an offer of settlement, so that you can make an informed decision.
However, some personal injury lawyers out there may try to get you to settle for less because they would prefer not to litigate cases. Some personal injury attorneys may recommend a settlement because they have decided never take a case to trial. Some personal injury lawyers will take a case to trial, but have never filed an appeal with the Superior Court (appeals are necessary if the trial court judge makes a mistake that impacts the outcome of the case). At Mayerson Injury Law, P.C., not only are we trial lawyers, but we also do appellate work to make sure your rights are fully pursued and protected.
You Won't Find a Better Value
Regardless, you won't find a better value at any other firm. At Mayerson Injury Law, P.C., your case will be handled exclusively by an attorney with at least 15 years of trial experience. It will not be secretly handed off to a young associate attorney who just graduated from law school. And because the insurance companies are familiar with our firm, they know we will take a case to trial if a fair offer of settlement is not made. Conversely, if you hire a lawyer who is afraid to take cases to trial, or who does not specialize exclusively in personal injury law, the insurance carrier is unlikely to offer the same amount of money as it would if you were represented by one of our trial lawyers.
If you have any questions about our fee agreements, please call. We can discuss what makes one case more complex than another. Often it has more to do with the amount of available insurance verses the degree of injury, rather than with the type of injury alone. In other words, if we can settle your case quickly because the value of the loss so clearly exceeds the value of the available insurance benefits, we will offer a reduced fee. Regardless, we are professionals at identifying other, less obvious pockets of insurance and/or methods to secure greater financial compensation than may be apparent on the surface. Sometimes the coverage is not obvious, and on some occasions we have been able to collect more money from the insurance company than the amount of available coverage in any given insurance policy because the insurance carrier has conducted itself in bad faith.
Why Corporate America Hates Contingent Fee Agreements
Corporate America, and specifically the Insurance Industry and other wealthy organizations, peddle the idea that Contingent Fee Agreements are unethical and only exist to benefit greedy trial lawyers willing to work for nothing until a case is resolved. Their lobbyists on Capitol Hill suggest that the percentage a lawyer may charge a client on a contingency fee agreement should be reduced and capped at an amount less than 1/3 of the recovery. Indeed, some have argued that Contingent Fee Agreements should be made illegal to stop the greed of trial lawyers.
Don't be fooled. The true goal of these special interest groups is to eliminate YOUR ability to secure legal representation. Most ordinary people simply can't afford to hire a lawyer on an hourly basis, particularly after being rendered disabled after a motor vehicle collision. Moreover, personal injury lawsuits can take months, if not years to resolve. Most law firms that charge by the hour require their clients, usually wealthy businesses in the corporate world, to pay large Retainer Fees (advance billing for work to be performed in the future). Retainer fees are usually at least $5,000. After the attorney exhausts the retainer fee, the client is billed monthly. Litigation expenses, i.e. costs, can be thousands of dollars, and this is in addition to the attorney's hourly rate. And most attorneys working on an hourly rate will charge between $225 per hour, and $450 per hour, depending upon their level of experience.
A Contingent Fee Agreement enables the average middle class family to secure quality legal representation without being forced to take out a second mortgage on their home. Without the ability to hire a lawyer on a contingency fee basis, most people would simply be unable to secure legal representation.
We've Recovered Tens of Millions On Behalf of Clients Mayerson Injury Law Wins!
$2,650,000 Retired School Custodian
$1,965,000 Injured Good Samaritan
$1,600,000 Reckless Driver Car Accident
$1,150,000 Young Single Mother Permanently Disabled in Head-On Collision
$1,150,000 Head On Collision Case
$1,130,000 Father of Three
We Accept Calls 24/7
Request A Free Case Evaluation