Donna Horst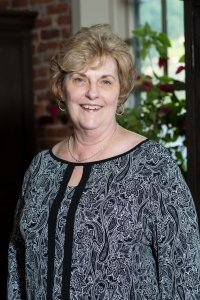 Donna Horst has over 50 years of experience as a legal secretary. Before joining Mayerson Injury Law, Donna worked at its predecessor firm, The Mayerson Law Offices in Spring City, O'Donnell, Weiss & Mattei, and the Law Offices of Edward A. Skypala in Pottstown.
Donna graduated from Pottstown Senior High School as a member of the Honor Society. She was a member of the marching band with the twirling corps and performed daily accounting duties in the school bank. Upon graduation and entering the work force, she was a member of the Montgomery County Legal Secretaries Association for ten years.
Donna has two grown daughters, and three lovely grandchildren, enjoys reading, loves to garden and enjoys playing with her dog.